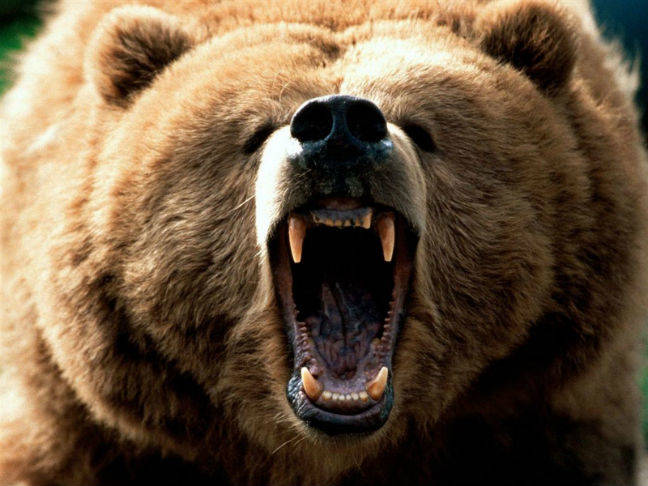 Unit4 launches Industry Mesh multi-tenant cloud service • The Register
Unit4, the ERP provider born from public sector specialist Agresso, has launched a cloud service that promises out-of-the-box integration with popular application software and third-party data sources.
The shared cloud service is built on Unit4's ERPx cloud platform, which in turn is hosted in Azure and aimed at midsize businesses. Industry Mesh offers predefined data flows between applications, data sources and the industry ecosystem, according to Unit4.
This cuts costs and increases the speed of integration while improving the data that users can access applications, Unit4 said. A company with 1,000 employees could lose $ 1.2 million due to lost productivity due to poor integration between ERP and supporting systems, he added.
The pre-built integration for Salesforce and Microsoft Dynamics CRM is intended to reduce cost of sales and support billing for financial users, for example. Others include connectors for Oanda for importing and updating exchange rates, Dun & Bradstreet for customer credit scores, Data.gov for US government watchlist verification and Slack and Microsoft Teams for collaboration.
Unit4 also provides a set of extension kit tools to create the connectors and flows used in industrial mesh. Customers can use it to create their own connectors and data streams using the low-code / no-code approach, the vendor said, while partners can also create their own connectors and offer them to customers.
Holger Mueller, senior analyst and veep at Constellation Research, said The register: "The mesh aims above all to reduce costs and integration time. This is a good decision because the integration work delays the commissioning and with that the delays benefit the software. "
Unit4 has developed links with Microsoft. Its SaaS is only available on Azure, while it has also developed a tight integration with Teams, Outlook and Office. However, Microsoft has its own ERP in Dynamics, and money is pouring into the market for partners to deploy and support the portfolio as the Big Four look to position 'digital transformation' services around cloud products. , collaboration and application from Microsoft.
Mueller said this was not necessarily an issue for Unit4 as its application software was positioned differently and in some ways ahead of Microsoft's. "The relationship is working well for Unit4 as most of their customers are also using Azure and using Office products and more. It was the right decision at the time, seven or six years ago, and Unit4 is ahead of Dynamics in many ways. It doesn't really matter that Microsoft is running IaaS. "
Speaking on a conference call, Unit4 CEO Mike Ettling said, "I use the analogy of a relationship with Microsoft, it's like cuddling a grizzly bear – it can be incredibly comfortable and warm, but it can also be very dangerous. The main thing is that when you look at Azure, it is an excellent platform which has served us very well because we have been able to deploy in very many countries, which is important with the residency which is becoming an increasingly widespread subject. .
"Microsoft has a very aggressive triple play model, but one of their main goals is to build capacity on Azure, so they support Unit4 a lot. Yes, sometimes we run into Dynamics in a competitive situation, but as soon as we can Push it to a more vertical solution and include more middle office functionality, so we have our differentiation. "
Unit4 also took advantage of its X4U conference to announce the purchase of Compright, based in San Francisco, which provides a compensation solution to be integrated into the ERPx suite.
"The acquisition is remarkable in itself, but also plays a role in the overall vision that Unit4 describes the need for the right technology to create the right environment for individuals and organizations," said Angela Eager, Research Director at TechMarketView. ®